"Stories are like spiderwebs, which man gets himself all tangled up in but which look pretty when you see them under a leaf in the morning dew, and in the elegant way that they connect to one another, each to each." ~Neil Gaiman
ADINA ARDEN COOPER
I love people's stories.
They usually come to me all wadded up like a tangled mass of yarn. I enjoy helping people tease out the strands so they can make sense of their story, make sense of themselves and of life. It's not an easy process, but it is incredibly beautiful and undeniably liberating.
I'm Adina Arden Cooper, Licensed Professional Counselor, transformational coach, artist, writer, mother, healer, spiritual seeker, explorer of mind and mystery…
I've been helping people in my profession for over twenty years. I began by teaching literacy, conflict resolution, and anger management skills. I worked as a school counselor for 15 years before transitioning into counseling and coaching adults. Now my passion is helping women of all ages, as well as empowering underdogs, misfits, non-conformists, artists, seekers, dreamers and adventurers of all genders.
My therapeutic services address the whole person–mind, body, and spirit.
My own healing journey began in childhood and I have been discovering how to wield the superpower of sensitivity my entire life. Though it took me a while to realize it, I've always been on a path of compassion. I am here in service.
My creative journey has been a bit less straightforward. Throughout my childhood, I was certain that I would grow up and become an artist. But somewhere along the way, a mixture of bullshit messages about money and worthiness killed any career goals I had in that area, relegating my creative endeavors to hobby. After 40+ years I finally realized that my urge to create is neither casual nor optional. It is food for my soul. I've realized that in order for me to help others, I have to spend time creating.
I grew up in Western New York but have lived in Asheville, North Carolina since 1999. I was drawn to this area by the mountains and the people. I love hiking, camping, boating and pretty much any activity that gets me outdoors. I enjoy music, traveling, reading, and spending time with friends and family.
I hold a Bachelor's Degree from SUNY Buffalo, where I studied literature and art. I earned a Master's Degree in Counseling from Western Carolina University in 2003 and became a Licensed Professional Counselor in 2006. I'm also a National Board Certified Teacher and an accredited Triple P Parenting Program Facilitator. I hold additional certifications in life coaching, art therapy and EMDR.
I appreciate how threads of my story relate to the stories of my clients, which also interlace with each other. There is a magical interconnectedness that weaves us all together. I'm amazed by the resilience of the human spirit and the capacity for struggle to transform into strength.
No matter what your story, you can still create the happy ending you deserve.
It's my sincere honor to support the process.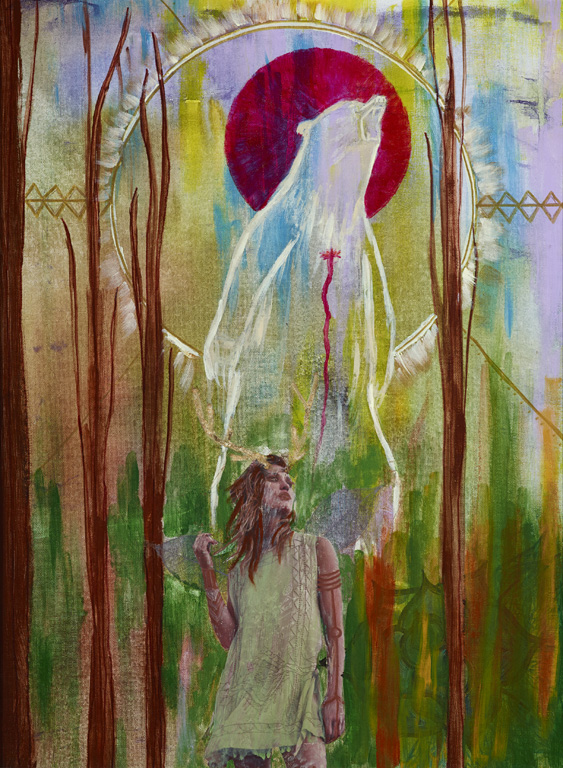 You start dying slowly
if you do not travel,
if you do not read,
If you do not listen to the sounds of life,
If you do not appreciate yourself.
You start dying slowly
When you kill your self-esteem;
When you do not let others help you.
You start dying slowly
If you become a slave of your habits,
Walking everyday on the same paths…
If you do not change your routine,
If you do not wear different colours
Or you do not speak to those you don't know.
You start dying slowly
If you avoid to feel passion
And their turbulent emotions;
Those which make your eyes glisten
And your heart beat fast.
You start dying slowly
If you do not change your life when you are not satisfied with your job, or with your love,
If you do not risk what is safe for the uncertain,
If you do not go after a dream,
If you do not allow yourself,
At least once in your lifetime,
To run away from sensible advice.
– Pablo Neruda